Our Services
Understanding our business is to understand true professionalism as it benefits your business with our payroll, tax, and bookkeeping services. To us, the little things matter and we want your work done right and done when you want it.
PAYROLL SERVICES
Payroll registers – gross thru net, voluntary deductions and year to date
State New Hire Report
Employee Checks
Direct Deposit
Optional Child Support checks for state reporting
Optional check signing and double window envelope insertion
Flexible delivery options
On demand wage listings, department reports, check listings
401k or SIMPLE data sent to your plan administrator electronically or other means
TAX SERVICES
We are a registered batch filer with the IRS and submit tax payments for you electronically for many tax types – 941, 940, 1120, 720, 1042 etc.
We submit State Income Tax withholding for clients, currently in 5 states
We complete quarterly 941, State unemployment and Income tax forms
We complete annual 940, W2 and W3 forms
For larger clients (more than 250 employees) we submit W2's electronically
BOOKKEEPING SERVICES
We recognize the fact that all companies are unique and require different techniques for solving specific issues. We design our bookkeeping services to suit your company's individual needs.
Work with your accountant to provide the information they need to quickly and inexpensively prepare your tax returns.
We like to think of Business Systems as an extension of your office. Please contact us to see what we can do for your bookkeeping needs.
ADVANTAGE
IBM mid-range computer system
In-house custom software programs
Flexibility to meet the client's needs
Flexible delivery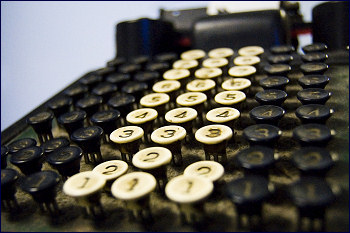 Is your payroll system operating in the dark ages?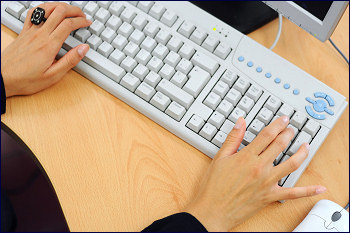 BSI solutions will take your payroll to the cutting edge.